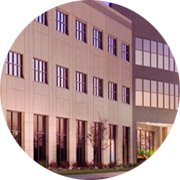 About
Living in California's Silicon Valley when the computer technology industry first exploded into the worldwide tech revolution, Alan Goldberg foresaw the opportunity to supply fast-growing tech firms with high purity silicon.
LEARN MORE ›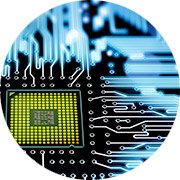 Services
Typical industries that our company supplies are: Semiconductor Manufacturers, OEMS, Solar Wafer Manufacturers, Research Universities, and Optical Manufacturers.
LEARN MORE ›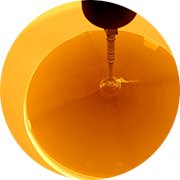 Products
Silrec maintains an extensive inventory and has available a variety of bulk materials to meet your specialized needs, including polysilicon, ingots, remelt tops & tails, and much more.
LEARN MORE ›